Who We Are
---
We are driven by financial inclusion and corporate social responsibility, in alignment with the UAE's vision to improve employee welfare, especially for low-income migrants.
Notable milestones:
Gulf Businesses Awards SME of the Year
Arabian Business Social Enterprise of the Year
Enterprise Agility Awards 2017 - Mobile App of the Year
Winners of Chivas, The Venture, Gulf Region
First start-up in the Gulf region to be funded by US Venture Capital
Supported by Dubai Expo 2020
Members of ADGM and CBB Regulatory Sandboxes
NOW Money is the first FinTech company in the Gulf region to use mobile banking technology to provide accounts, financial inclusion and a range of low-cost remittance options to low-income migrant workers.
NOW Money aims to provide access to affordable financial services for everyone.
Whether you are a corporate that wants to discuss working together, a customer that wants to take advantage of our services, a member of the press, an investor or anyone else interested in NOW Money, we would like to hear from you. Please email info@nowmoney.me or click here
Meet The Team
---
Ian Dillon
Co-Founder
Ian Dillon was educated at Cambridge and Exeter Universities. Whilst at Cambridge, he started a successful e-commerce business which has recently been sold. Ian's former banking career was spent at HSBC, working in retail and corporate banking and FX, before taking a management role within investment banking capital markets.
Katharine Budd
Co-Founder
Katharine is experienced across international retail banking, consulting on the consumer product and credit card propositions for major banks across the UK and Middle East. She has a proven track record in product launch and expansion and played a vital role in launching Cardlytics UK, now valued at just under $1bn.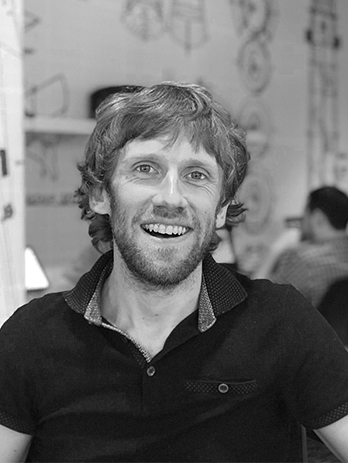 Ben Walton
Technical Lead
Ben has over 15 years experience working with internet technologies, ten of which were in the Middle East. He was part of the founding technical team of Dubizzle, one of the success stories of Middle Eastern start-ups.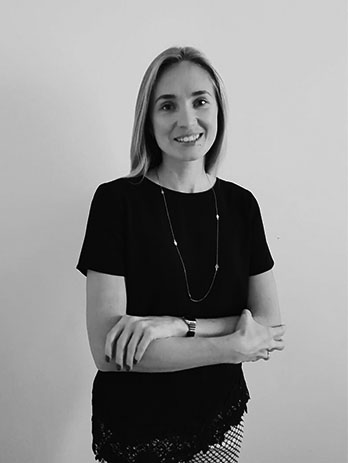 Elena Barwick
Finance
Prior to NOW Elena worked as an Audit Manager in KPMG, Russia for more than six years leading IFRS audits of companies working in different industries. Later on she held different finance positions in both UK and UAE companies engaged in ecommerce.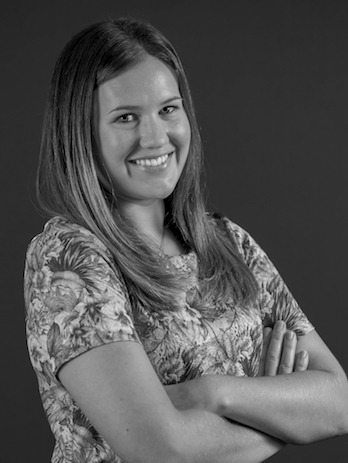 Bryony Travers
Head of Marketing
Bryony has seven years' marketing experience across various industries including financial products, publishing and PR. She has worked with both online and offline channels creating collateral and driving digital campaigns for lead generation, nurture and customer engagement.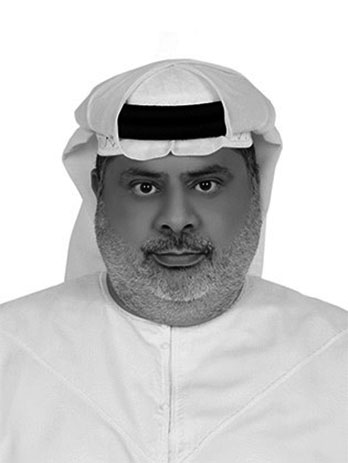 Sabah Hamad al-Sabah al-Binali
Advisory Board Member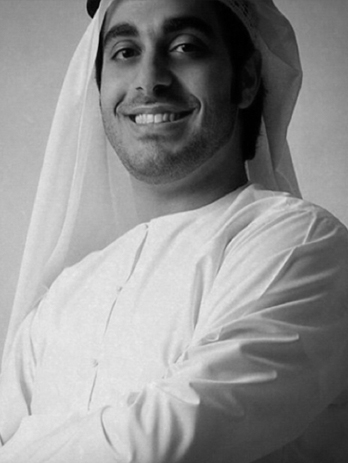 Sheikh Khalid Al Qasimi
Sponsor and Advisor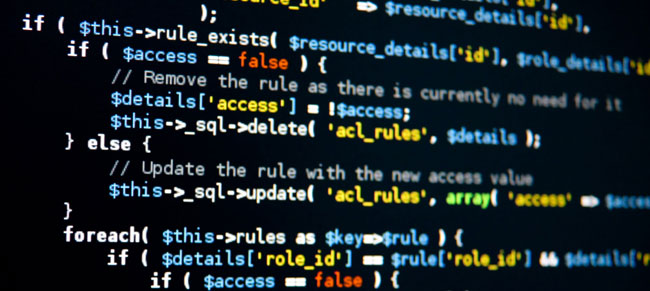 Build with us
---
At NOW Money, we believe everyone should be given the chance to prove themselves.
If you fancy yourself as a budding developer, keen to get your hands dirty in the disruptive FinTech industry, we want to hear from you.
Give our coding quiz a go, and if we're impressed, we'll be in touch.