Who We Are
---
We are driven by financial inclusion and corporate social responsibility, in alignment with the UAE's vision to improve employee welfare, especially for low income migrants.
NOW uses cutting edge mobile banking technology to improve the lives of low income migrant workers in the UAE.
We help workers access banking and remittance services otherwise out of reach, for the first time providing them with direct access to a current account, debit card and remittance directly from our proprietary NOW Money smartphone app and service centre.
Whether you are a corporate that wants to discuss working together, a customer that wants to take advantage of our services, a member of the press, an investor or anyone else that is interested in NOW Money, we would like to hear from you. Please email info@nowmoney.me or click here
Meet The Team
---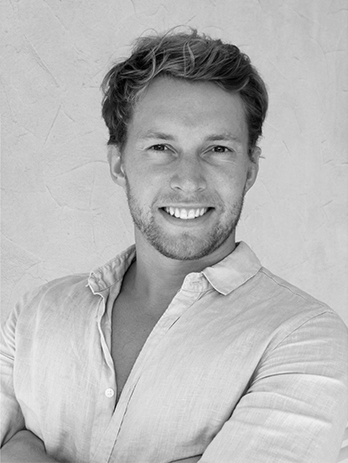 Fiachra Woodman
Chief Technology Officer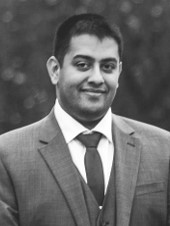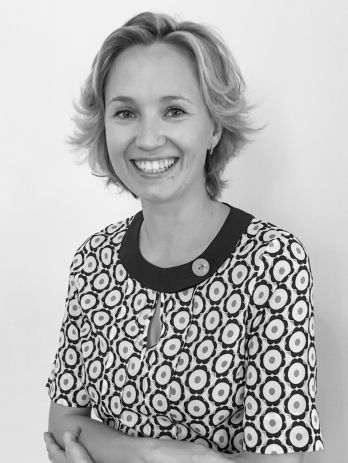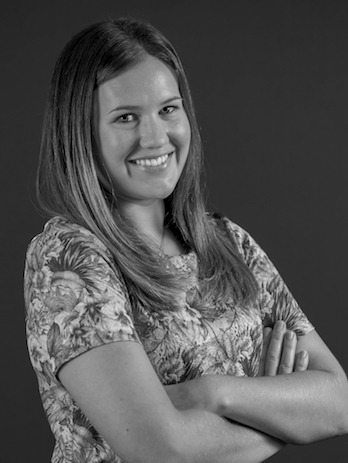 Bryony Travers
Head of Marketing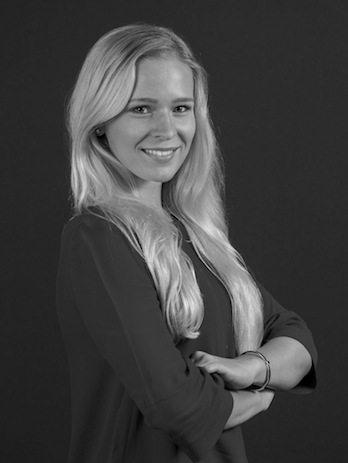 Anastazja Kociolkowska
Head of Product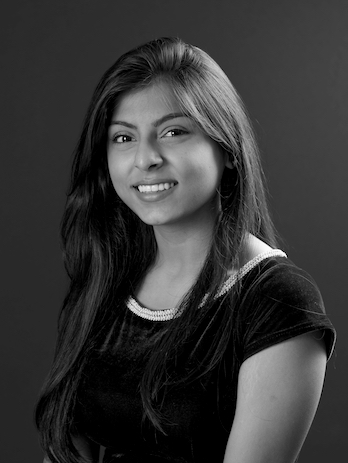 Vaishali Dialani
Partnerships Executive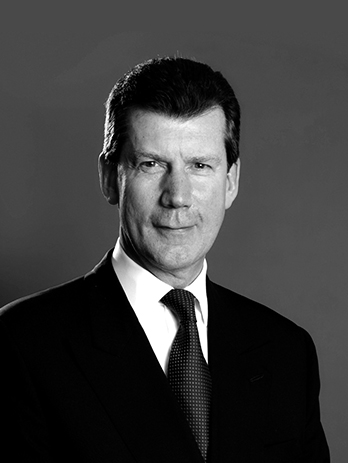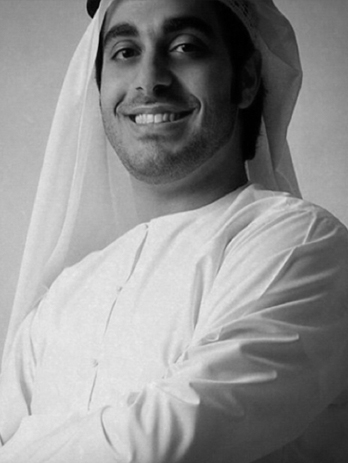 Khalid Al Qasimi
Sponsor and Advisor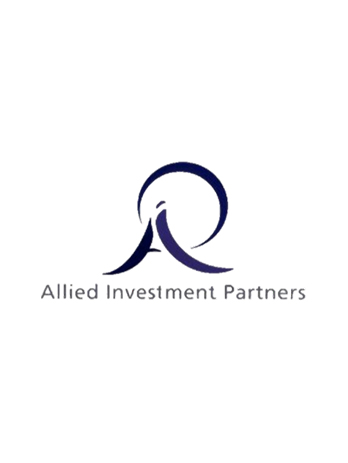 Allied Investment Partners
Partner