Careers
We're always on the look out for new talent to join the team at NOW Money!
Send your CV to recruitment@nowmoney.me
#StartupLife
We're a small team, with huge plans. Working at NOW Money is a whole world away from a large corporate. We encourage creativity and innovative thinkers, who want to try new things and share ideas. The office is open plan and so is the hierarchy, we all collaborate and learn from each other.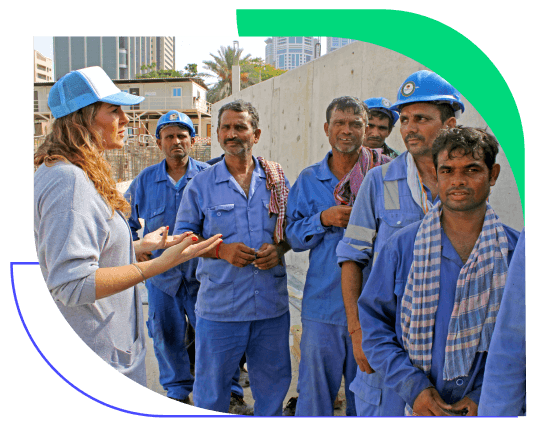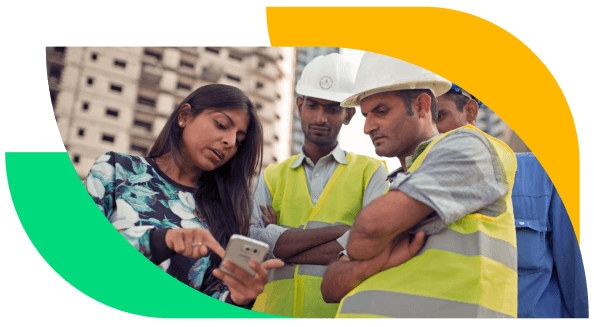 What to expect
Be your own boss
There's no one to hold your hand at a start-up, we employ people who can hit the ground running and be self-motivated.
Learning with cake
Team members take it in turns to share areas of expertise on a Thursday afternoon, and have a slice of cake (or 2).
Laptop
Choose to either get a company laptop, or take the equivalent money to get yourself a really awesome laptop.
Casual clothes
No business attire – we like to be comfortable!
"NOW Money has a great culture and being part of a small team means we can quickly make improvements and see the impact. A real leader in changing the lives of employees in the GCC and beyond."
Charlotte Pratley
Head of Marketing & Analytics
"You can stumble across a lot of companies in your career, and only a few can instil a deep sense of motivation and commitment to achieve that common goal. Now Money is one of those companies."
Anas Mohammed
Software Engineer
JOIN US
Current vacancies
We continually recruit very highly skilled developers to work with our in-house tech team in Dubai. If you would like to show us your skills and be considered please take the Coderbyte test.