Take control of your
finances with a
NOW Money mobile
bank account.
With no minimum balance required,
NOW Money Mobile Bank is a safe and secure digital
bank account with VISA card.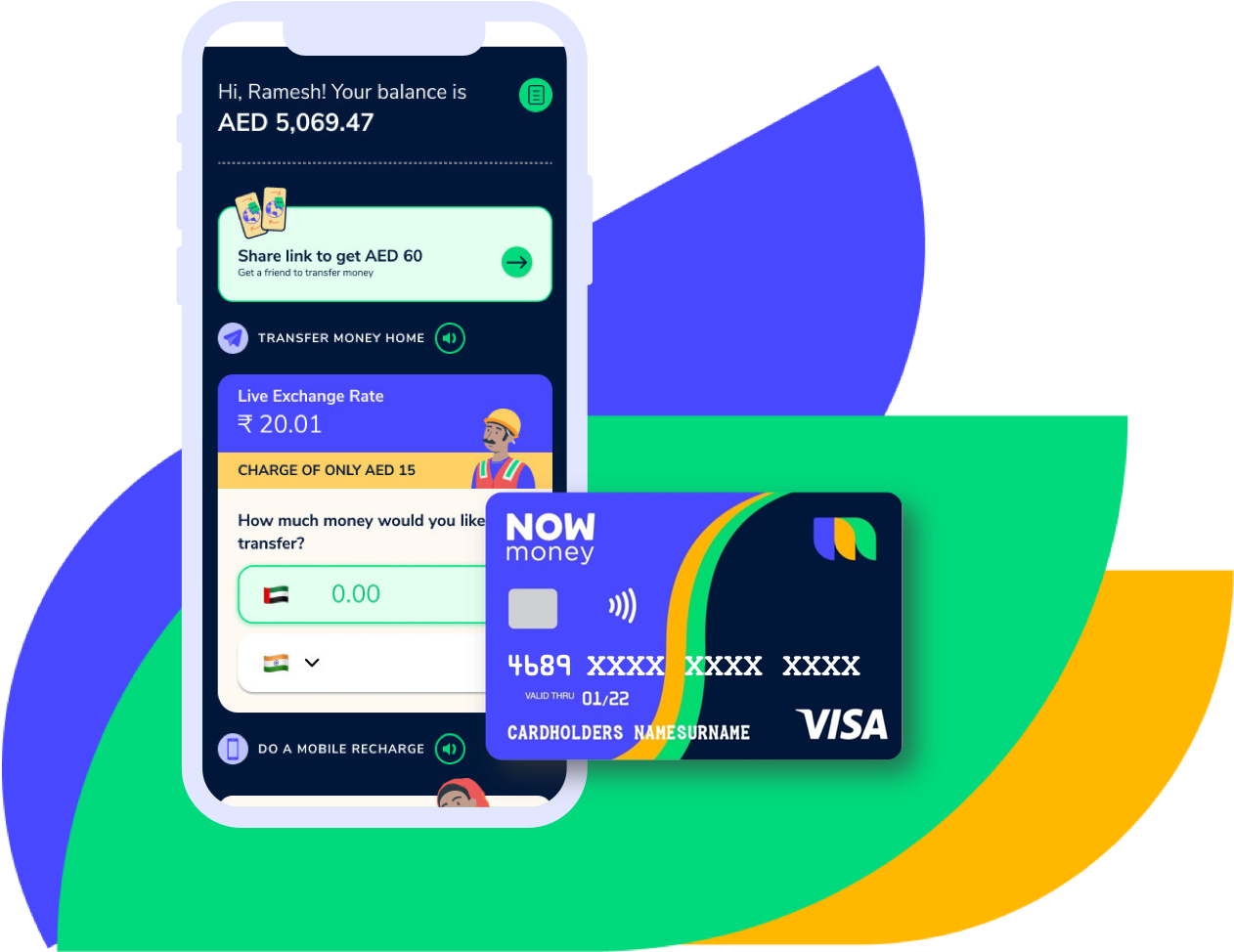 Partnered with Commercial Bank of Dubai.
The Bank Account You
Deserve.
You work hard for the people you love and the money you send home to family each month can be a lifeline.
With NOW Money you'll spend less time, energy and fees on managing your finances.
Say goodbye to long queues at the exchange house and keep more of your hard earned cash, for you.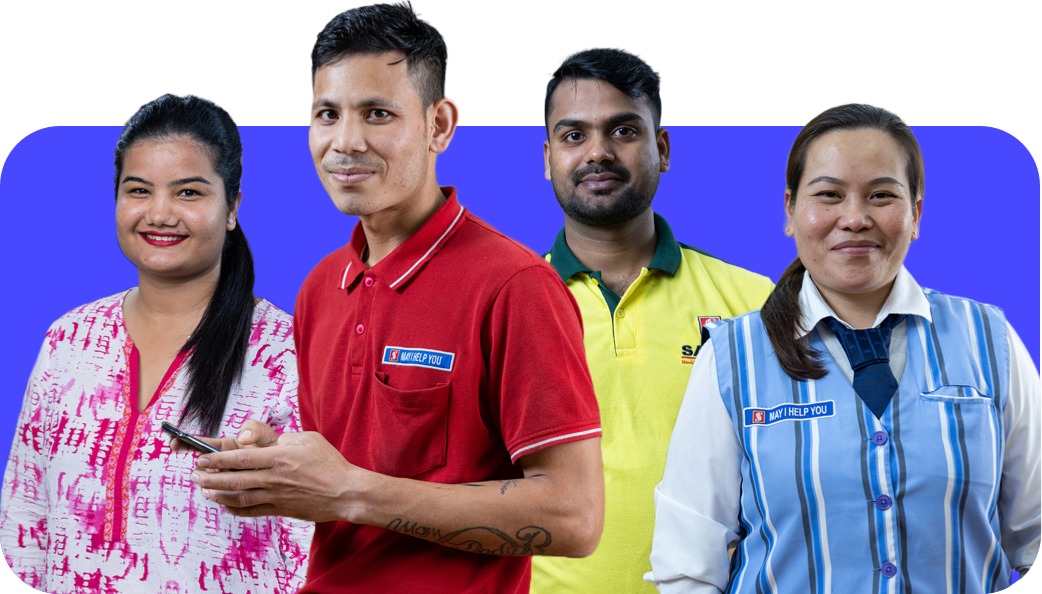 Managing Your Money is Simple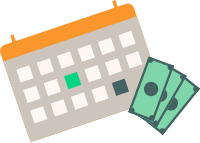 Get Paid
Get your salary or other money paid directly into your account and get notified when a payment arrives.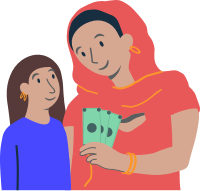 Send Money
Send money quickly and easily to your friends and family back home through Bank Transfer or Cash Pick-Up.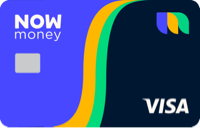 Spend Money
Use your contactless VISA card to buy things online and in shops.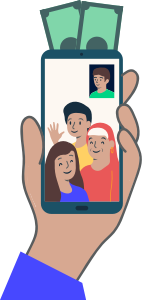 Top-Up Your Phone
Stay connected, recharge your own phone and your loved ones' too with free local and international top ups.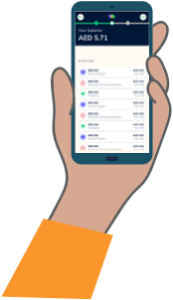 Instant Balance
Check how much you have in your account and track your spending whenever and wherever you are.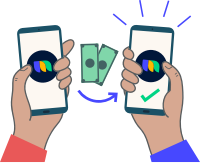 Value Packed Subscriptions
Enjoy features such as free remittances and free lost card replacement, included in your subscription.
Love the now money app ... easy to send money with in 10 minute ...professional service. thanks now money team.

Ashok Sharma

Google Play Review
The is good I like because mobile recharge and transfer money and any time show exchange rate.

Salmanalikpk20

Google Play Review
Good service so far very helpfull support team and app interface is just easy even a child could operate it and i mean it. 5 stars.

Ahsan Mirza

Google Play Review
Ever since I downloaded this application from Google play.i have saved time . I no longer move physically to Exchanges. It easy, fast and safe. Not forgetting affordable charges.

Tumushangireho Benson

Google Play Review
Frequently asked questions
If you want to learn more about managing your money, visit our Financial Wellbeing Resource Hub.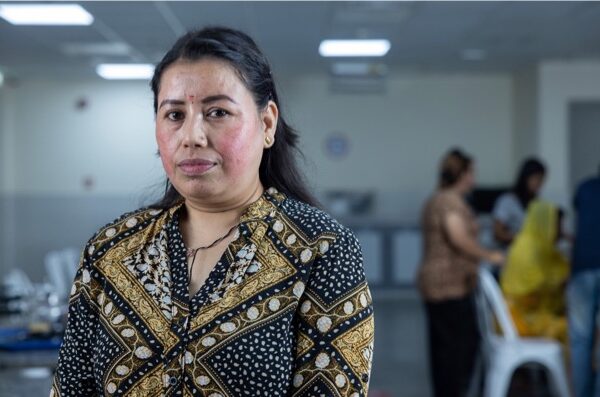 How Becoming a Cashless Society can Boost Financial Inclusion – and how employers can help
The world is increasingly moving towards a cashless society, with an increase in digital transactions.…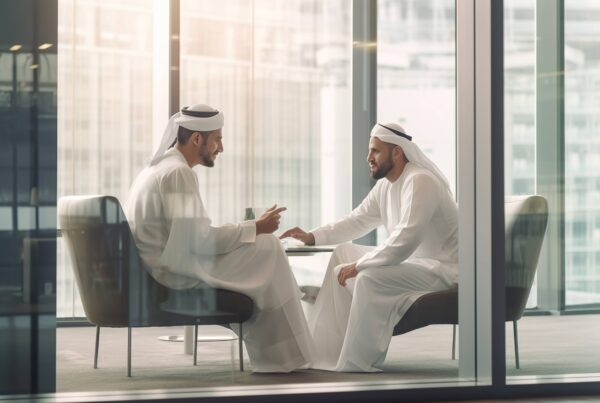 COP28: A Moment for Both Accountability and Action
World leaders, governments and other organisations will once again attend the annual United Nations Framework…