The story behind
NOW Money.
Simplify the world's financial services.
OUR VISION
We see a world where everyone has instant access to financial services they can and want to use.
We're here to make our customers' lives easier by removing the stress of financial services. We do this by rethinking and redesigning the GCC's money ecosystem.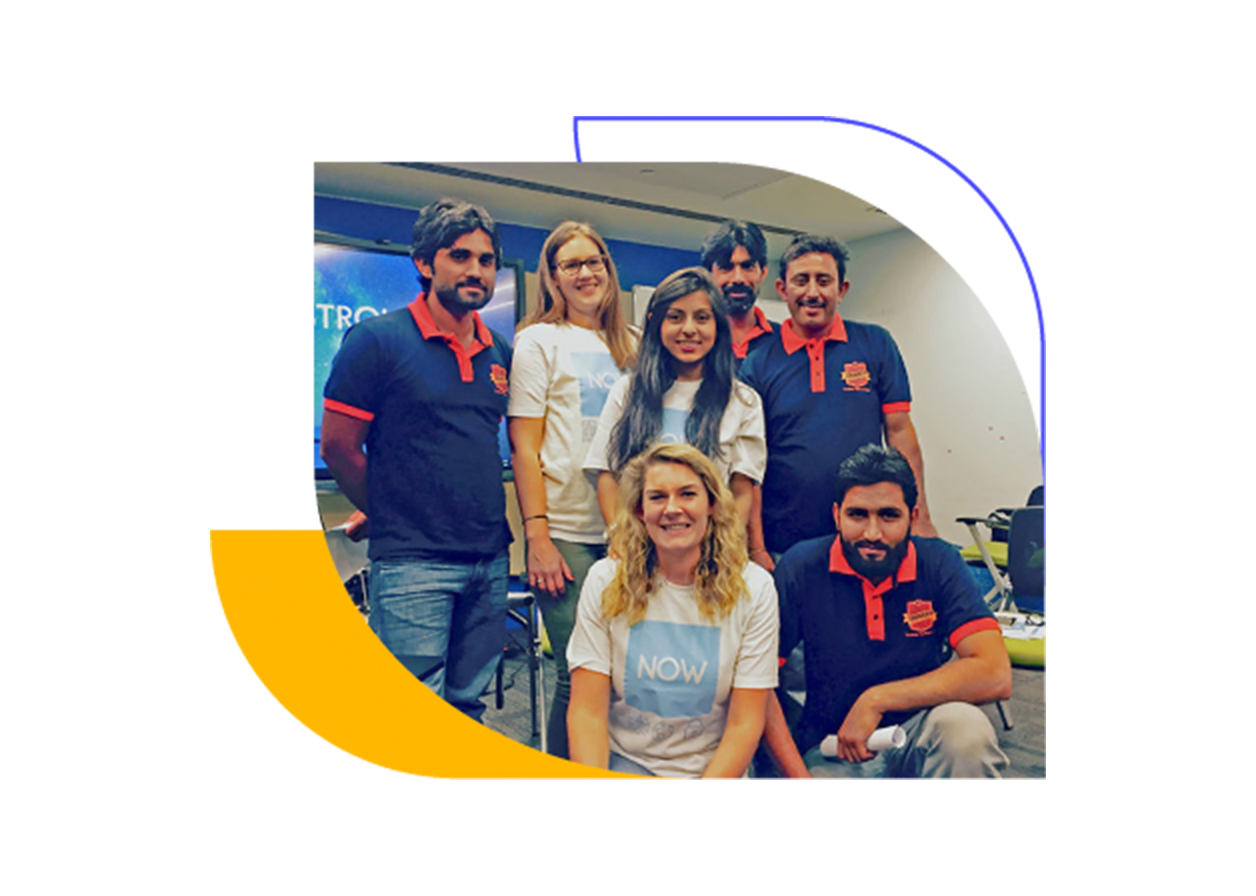 WHO WE'RE FOR
We believe that everyone should have access to banking – we're committed to providing accounts for all.
In our version of the banking revolution, no-one gets left behind.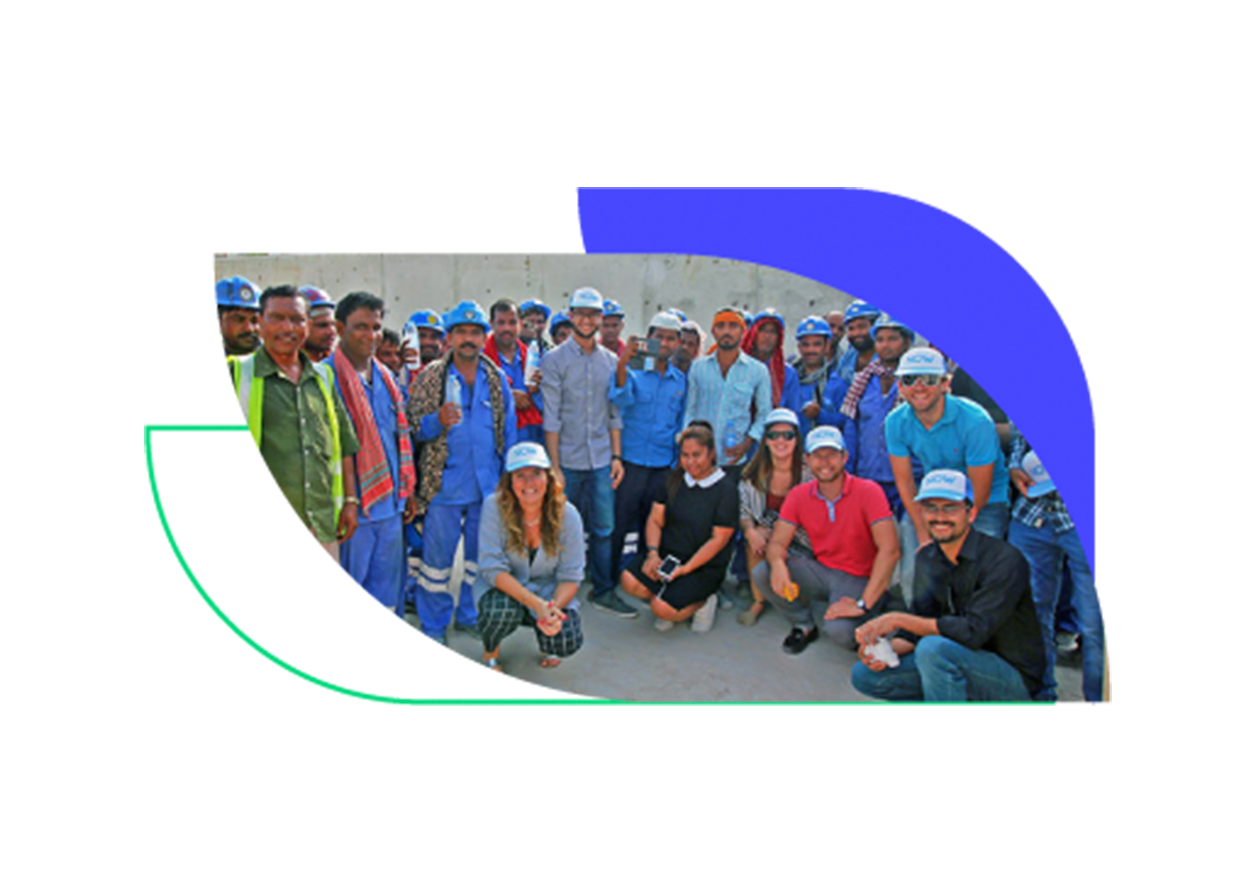 Our Journey So Far.
Find out how we have become one of the GCC's most popular payroll providers.
Understand the reality for the unbanked and underbanked.
In the mid-2000s a banking revolution reshaped financial services around the world. Smartphones became readily available and new app-based services launched that made handling money fast and easy for people who had an account. But it wasn't a revolution open to everyone.
To this day, the Gulf countries have some of the largest unbanked populations in the world. And that is because most people who live in the region are migrant workers whose income is deemed too low to gain access to a 'traditional' bank account. Despite being largely unbanked, people who live in the Gulf are amongst the most financially active in the world. Most residents transfer a high portion of their salary overseas, back to their family every month.
Needless to say, managing finances with cash alone has consequences. For example, migrant workers often face high transfer fees, spend hours visiting crowded exchange houses, and are vulnerable to hidden – sometimes crippling – costs.
Realise the opportunity to make money easy, for everyone.
We co-founded NOW Money in 2016, with a drive to develop a financial service for the millions of people who find themselves overlooked and underserved. At first, there were plenty of people who thought the idea of a digital account and card solution for migrant laborers was ridiculous. Many had the ill-founded assumption that this demographic would not be able to afford or navigate an app-based service. But we knew the opposite to be true. Despite many previous attempts, no one had been able to successfully provide digital accounts for this demographic. So, to ensure we built a solution that would stand the test of time in the Middle East, we did something that had never been done before. We re-thought and redesigned the wider financial ecosystem.
We developed a service that would remove the stress of financial services for everyone involved – employees, employers, and banks. And we defied the naysayers to become the Gulf's first digital payroll and banking service for the unbanked and underbanked.
Innovate to simplify the world's financial services.
We have a clear vision. A world where everyone has instant access to financial services they can and want to use. And to truly realise that vision, we must continue to push boundaries, innovate, and collaborate with the best in the industry.
In the six years gone by: We have partnered with Visa, the powerhouse in digital payments, and the Commercial Bank of Dubai, one of the leading financial institutions in the UAE. We have successfully closed multiple funding rounds and in 2021 secured the most significant, multinational fintech deal to date in the Middle East. We have won global awards for our innovation, agility, customer banking app and our digital payroll service. And our awesome team has doubled year-on-year.
But most importantly: We have transformed the payroll process for many of the UAE's biggest companies. We have not just banked tens-of-thousands of people. We have designed and developed the UAE's first, human-centric banking app to meet the genuine needs of our customers. And, we have ensured the fast and safe arrival of over a million transactions around the world.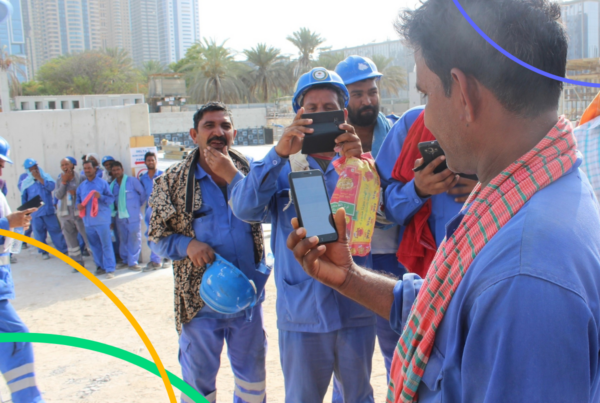 Why employee financial well-being is good for business
Employee financial well-being is not about paying higher wages. It refers to how confident your…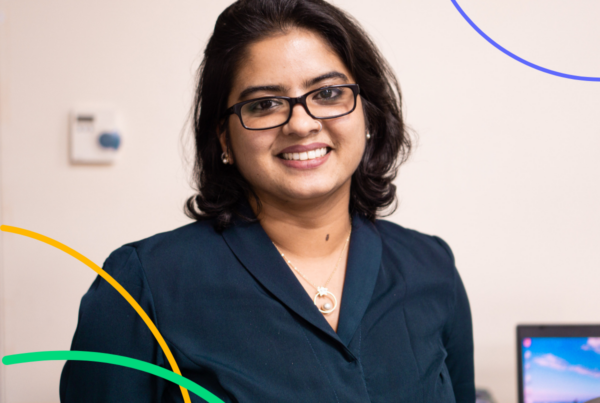 Payroll Calculations in the UAE Private Sector
What you need to know to stay compliant with the UAE Federal Decree Law No.33…
Do you want us to remove your payroll stress?
Our digital service puts you in control and takes the stress out of payroll.
Get time back to focus on other important things.
The best professionals choose NOW Money.