Over 5000 employees
Simple and efficient payroll that boosts company productivity
Reduce company costs and increase your employees' productivity with the digital payroll and accounts service that puts you in control.
Fully supported simple switching process
Our team will help you to get set up and move everything over to NOW Money. Moving your payroll to us is fast and painless with no complex contracts required.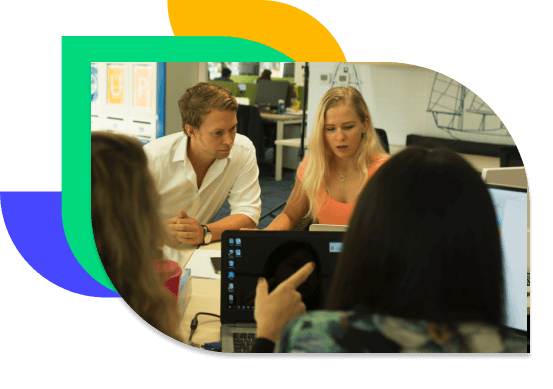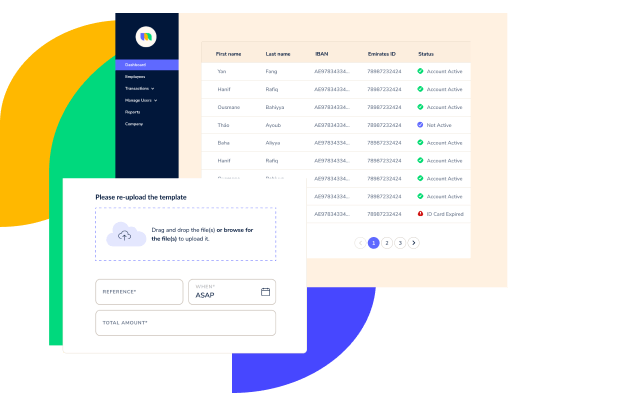 Simple, fast and easy digital payroll system
Our digital service puts you in control of payroll and expenses. Easily manage your employees' payments. A complete overview in one place. Save time, money, and energy on payroll processing.
In-house training and onboarding service
We come to you to fully onboard you and your employees to the service. We set everything up for you. Our team is then available to provide training and support, whenever you need it.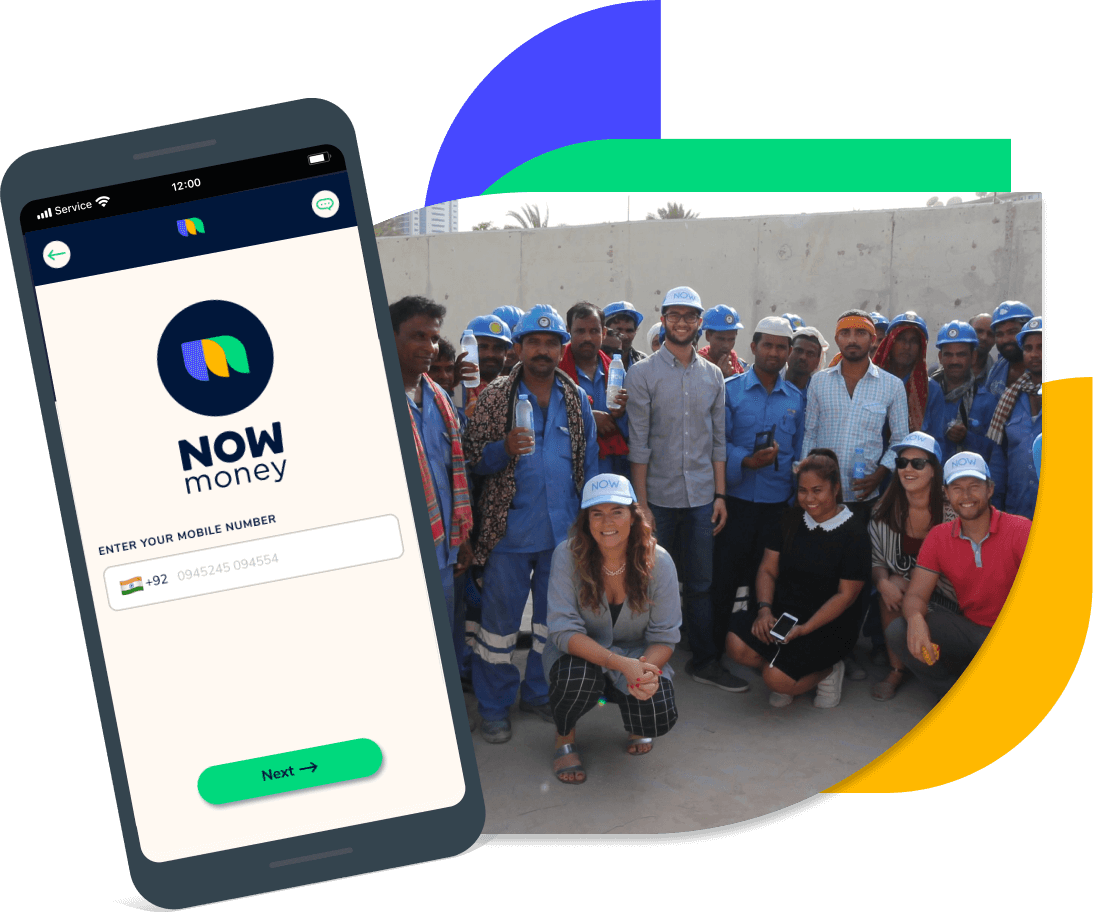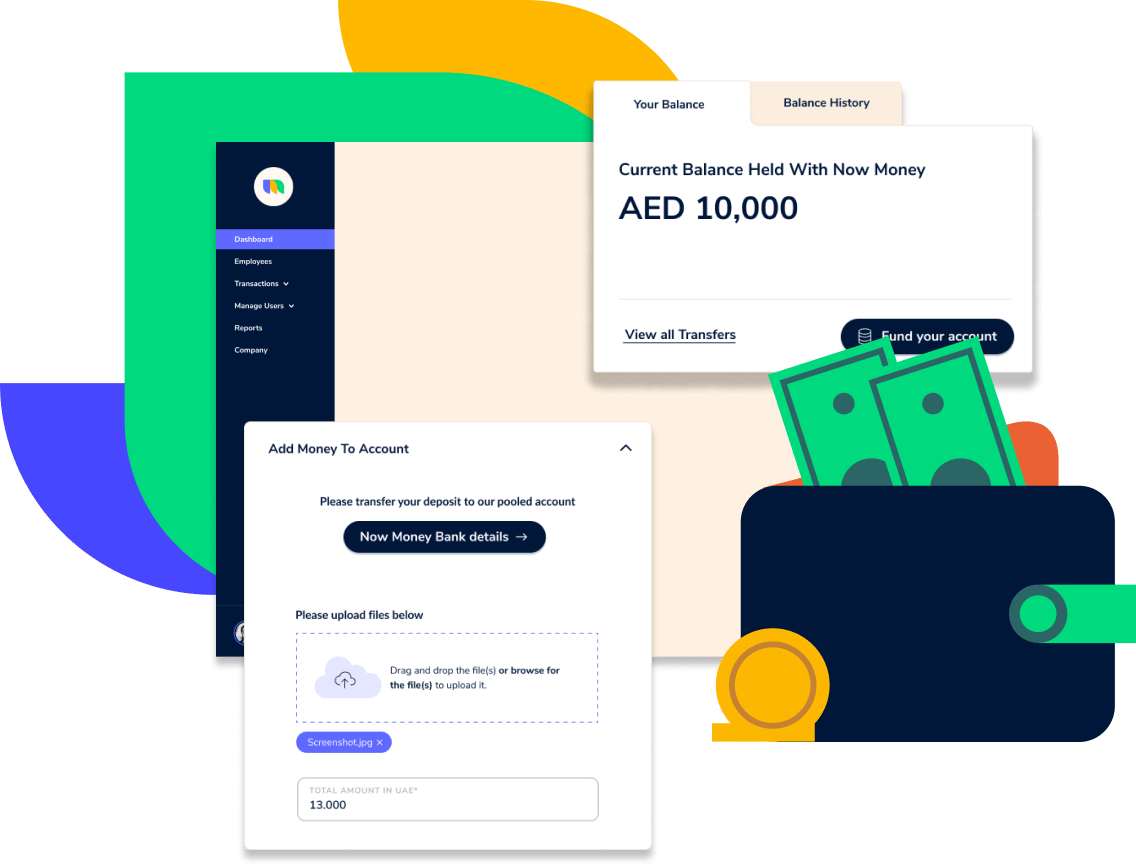 Reduce costs and increase efficiency
Our zero company fees model reduces your monthly operational costs. The efficiency that our service creates frees time up for more important tasks.
Safe and secure for you and your employees
Your safety and security is our highest priority. Transactions between you and your employees are encrypted to the same secure levels as banks.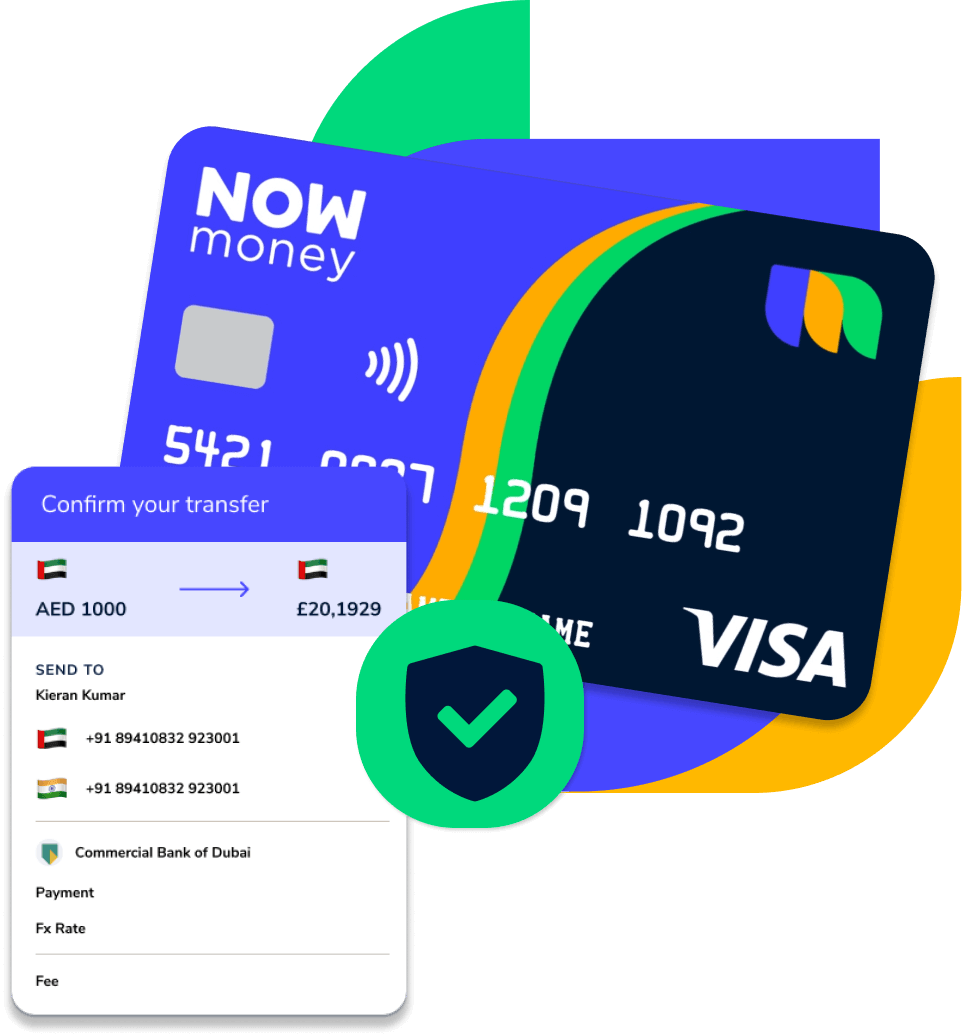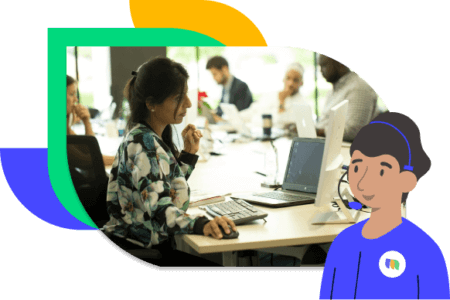 Real support when you need it most
Our model incentivises us to provide the best support to our customers. You will be able to reach us 24/7 whenever you need us. You'll speak to real people who will give you the support you need.
Low, transparent pricing
Our business model is different. We don't make money by directly charging our customers or users. Which means we can keep costs minimal and always transparent.
Free to use for your business
No fees required to get started
No monthly 'per user' fees
Only charge is 0.5 dirhams per WPS record
– Only applicable to companies that process WPS
– Charged by the Ministry of Labour, not us
We are committed to
Your employees keeping all of their hard-earned salary
No hidden charges for you, or for your employees
Giving you the exceptional customer service you deserve
Good service so far very helpful support team and app interface is just easy even a child could operate it and I mean it. 5 stars.
A NOW Money account holder
Benefits
Super-easy salary processing
Zero fees reduce monthly operational costs
Painless switch with onboarding support
Complete transparency throughout
24/7 support from our team
People like you want to know