Everyone has the right to financial inclusion.
Migrant workers make up over 80% of the population of the UAE, yet many don't meet the minimum salary requirements for a traditional bank account.
Without access to banking services, workers are put at a distinct disadvantage as much more time, effort, cost and risk is involved in managing their money.
We're the UAE's first digital payroll and banking service for migrant workers – with no minimum salary requirement.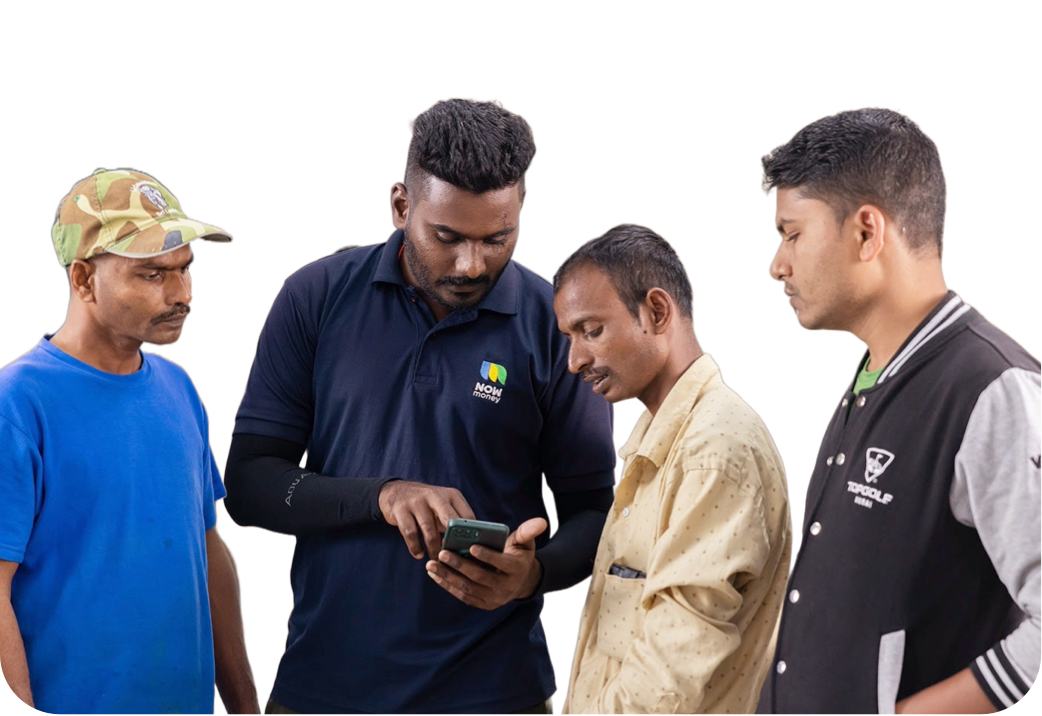 What is financial inclusion?
Financial inclusion simply means providing the unbanked and underbanked with access to suitable financial products and services, in an affordable, sustainable and ethical way.
Financial inclusion helps people to manage their money more effectively, to build up savings, to access credit when they need it, and to protect themselves against financial risks.
Financial literacy is also key to inclusion – to build trust and confidence in using the solutions.
Read more on the importance of financial literacy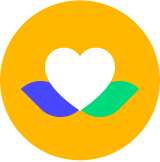 How can employers play a role?
Businesses that employ migrant workers can support the drive for financial inclusion and their employees' financial well-being by enabling NOW Money to provide financial services access to these unbanked / underbanked groups.
NOW Money will provide each worker with our inclusive mobile bank app, as well as financial and digital literacy training to promote use.
Read about the benefits of mobile banking for employers, workers and society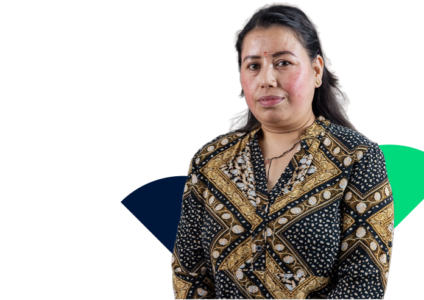 Financial Inclusion in
Action
Explore how a local employer worked with NOW Money to provide their employees with access to NOW Money's inclusive banking services.
In this film, we follow Satish's journey and learn how his employer's decision to work with NOW Money has impacted his overall financial well-being.
This video was produced for NOW Money by BBC StoryWorks Commercial Productions.
Financial inclusion drives not only economic & social development - but as a significant portion of unbanked groups are women - gender equality too.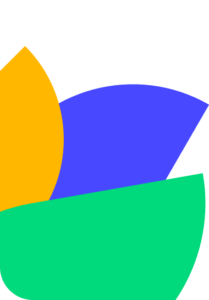 With rising global inequality, the importance of financial inclusion has never been more of a priority for building a stronger and more inclusive global economy.
It has become a priority for the UAE government and is a key enabler for 8 of the UN Sustainable Development Goals (SDGs), in turn driving the business agenda and investor interest.
Increasingly, employers are being required to demonstrate to regulators, investors, customers and employers – their ESG or Corporate Responsibility efforts.
Responsible employers can align their ESG reporting to these goals, demonstrating their commitment to the financial and social well-being of their employers.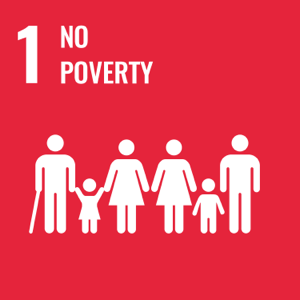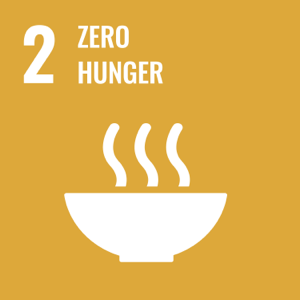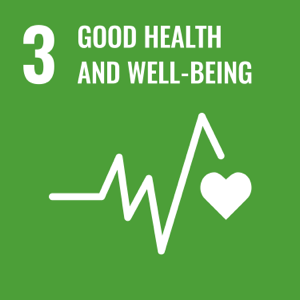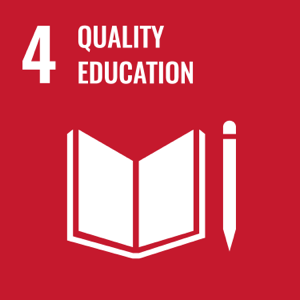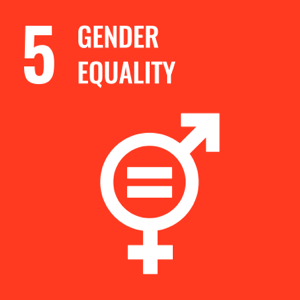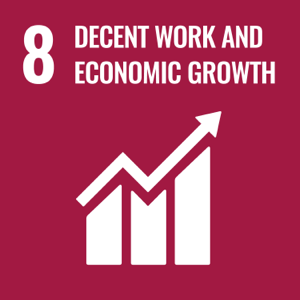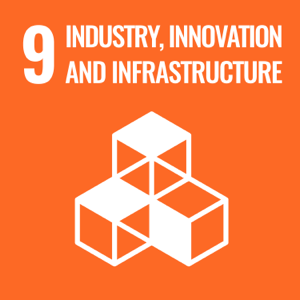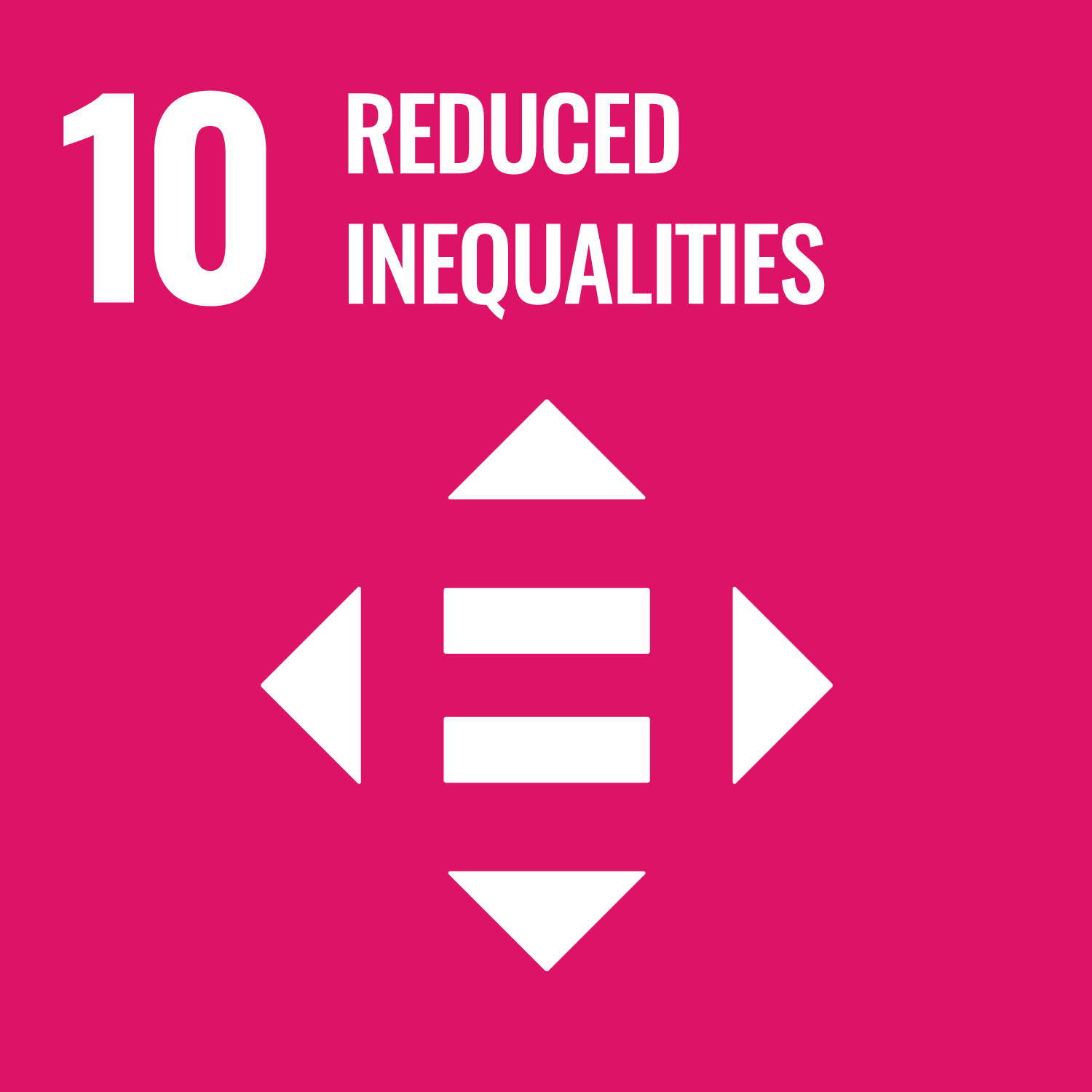 Read more on How UAE businesses can support UN SDGs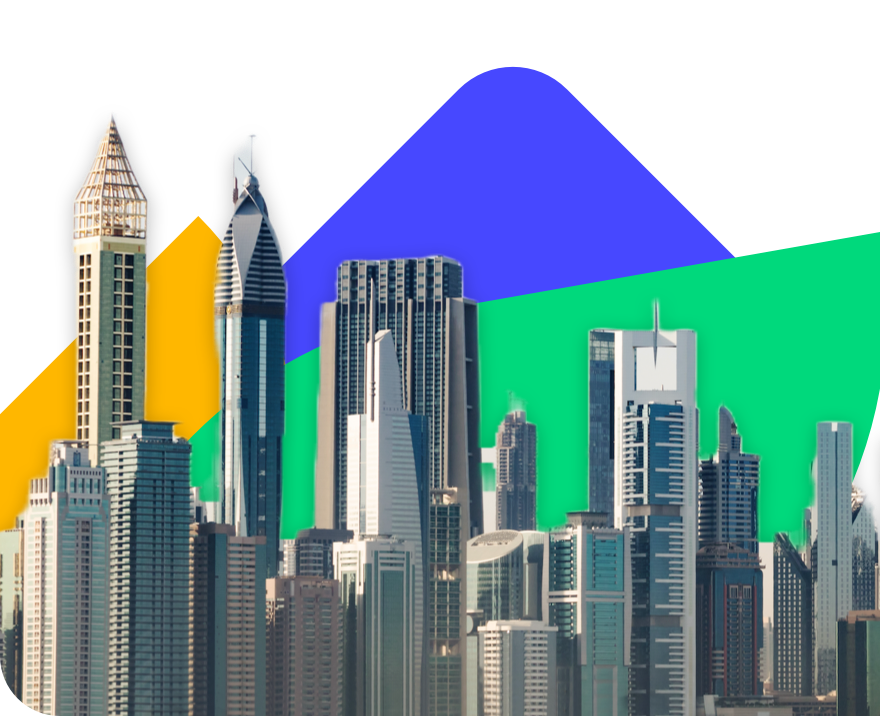 Make Payroll Work Harder For Your Business
Find out how NOW Money can add value to your business with flexible payroll and inclusive employee banking solutions.
Arrange a quick call with our team to see how NOW Money can work for you.
Book a Meeting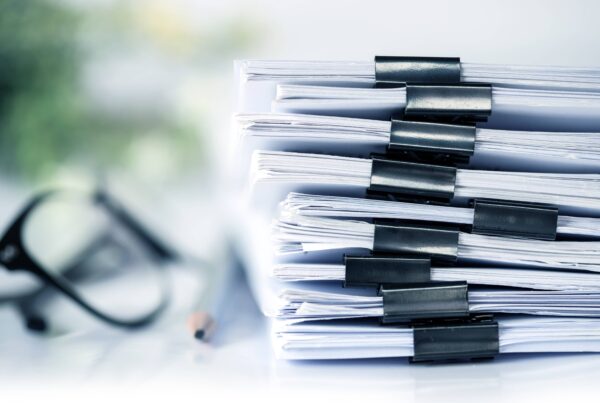 Your Salary Information File (SIF) Guide
A Salary Information File (SIF) is a digital file which all employers in the UAE…
What is an Employer Value Proposition and how to build one?
If you're a business owner, you probably know that it's important to have a strong…