It could be so much simpler
Imagine using payroll software that has been designed to be super simple for both you and your employees. Imagine payroll being easy and the monthly period of stress just magically disappearing.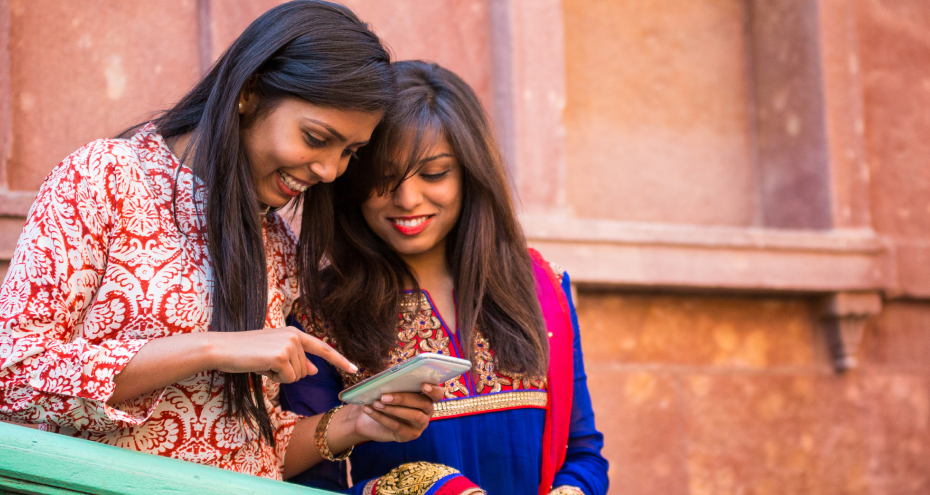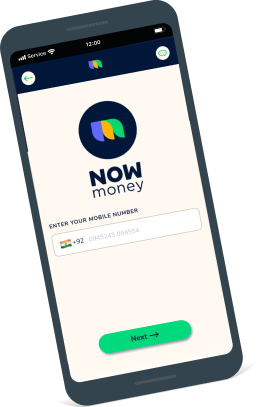 Designed to make money easy
NOW Money's fully-digital payroll solution has been designed to make it incredibly easy for you and your employees to do what you need to do with your money. We give you full support and training to make it even easier.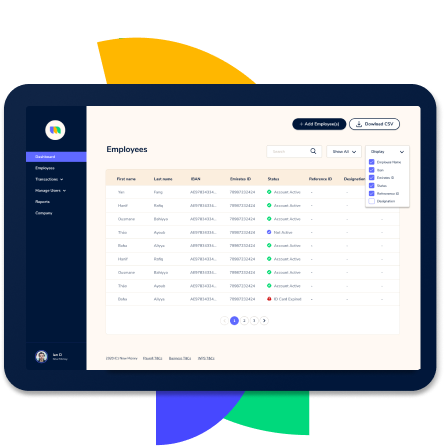 Easy, stress-free payroll
Fast processing of salaries
Fully digital, easy to use service with training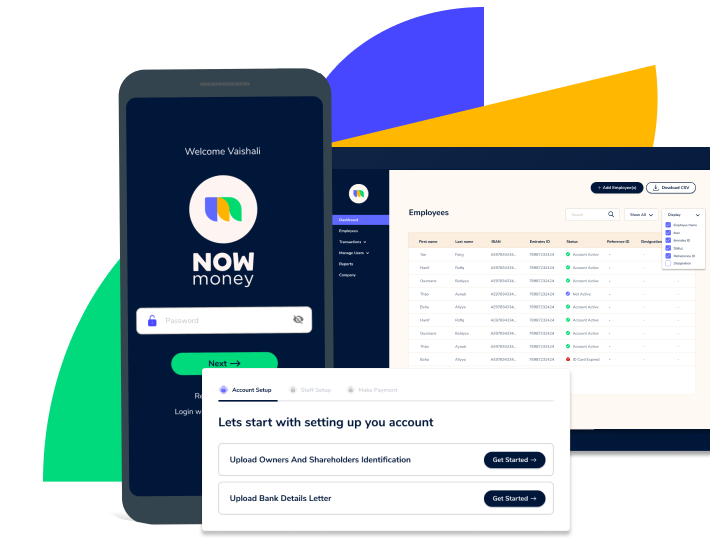 Low-cost solution
Safe and secure
Banking for employees with digital app and card
Set up a free introduction call
Set up a free introduction call