Why access to financial services is an essential and powerful tool for a better society.
In the last few years, all countries have had to face challenging and unpredictable situations. From Covid-19 to global conflict and the related impact on inflation, these have all affected the economic stability worldwide, heightening the struggle of daily life and intensifying social exclusion for segments of the population who find themselves underserved when it comes to financial services.
The global financial asymmetry is steadfast, and there are vast disparities between the progress that has been made in different regions.
NOW Money's mission for change is focused on improving the digital and financial literacy of our customers, as we strongly believe financial awareness and understanding can contribute positively to their overall well-being and help reduce inequalities in the region. Reducing inequalities is a fundamental pillar of the Sustainable Development Goals and the overall journey to achieve the end of poverty, sustainable and inclusive economic growth, and development among all countries. Read more about the UN Sustainable Development Goals here.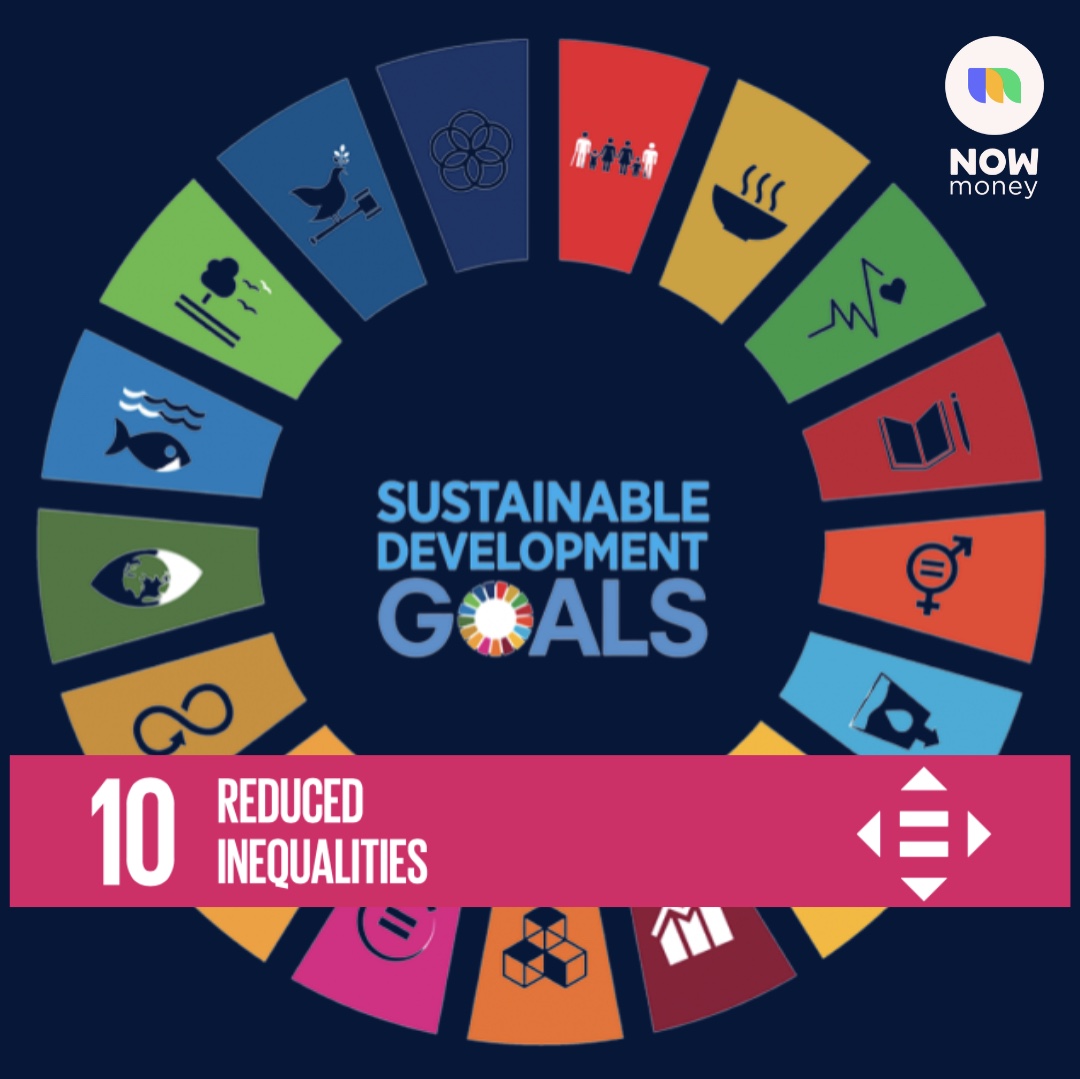 According to the United Nations Organization, inequality implicates asymmetry in opportunities, rights, and social status between people. At NOW Money, we are working to bridge the gap by providing instant access to financial services to everyone, making sure no-one is left behind.
NOW Money was founded in 2016 with the purpose of simplifying the financial sector and providing access to financial services to everyone. It is the UAE's first, human-centric banking app designed to meet the genuine needs of the customers who are often overlooked, no matter what their income is.
The Middle Eastern markets are fast-growing, and in examples such as the UAE and the Kingdom of Saudi Arabia, they are full of job opportunities. To bridge the gap in demand for labour vs the population, a high proportion of the workforce are migrant workers, often from underdeveloped countries. Generally, these nationalities find themselves with unequal access to financial services due to their lower income levels. But, arguably, these are the demographic of people who are often in need of this access the most; working and living 1000's of miles away from their family, with no ability to support them financially when they are limited to cash-based services.
The Harvard Business Review, in the article A Billionaire's World: Labor, Loss, and Inequality in the Middle East and North Africa During Covid, mentions that migrant workers constitute over 70 percent of the employed population in the Gulf and most of them moved to the region to save money and to provide food and an education to their family members back home.
Meet our customers
Santha has been a metal worker at Al Khabeer Metallic Industries for the past 27 years. He came to Dubai from India with the ambition of paying for both of his daughters' educations back home.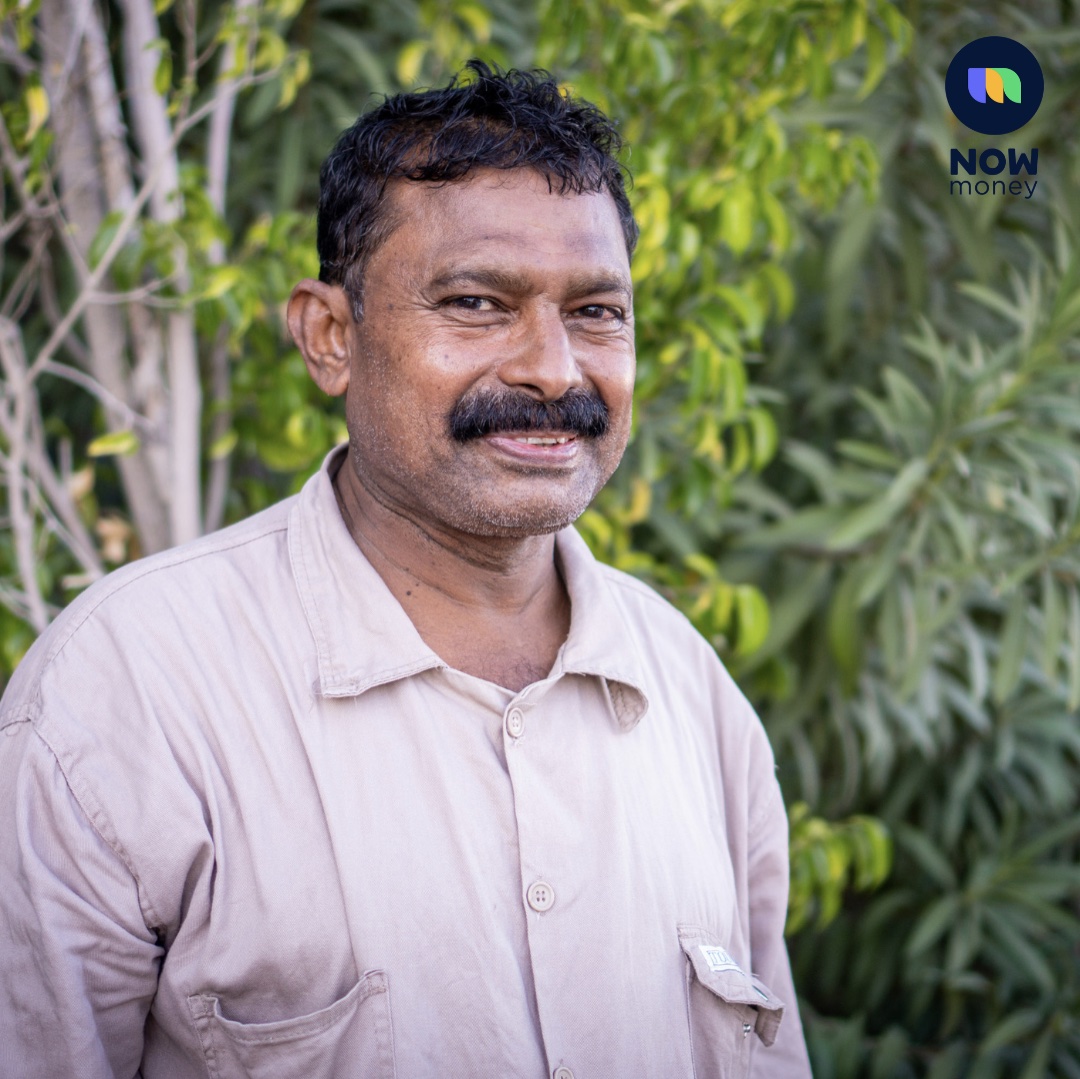 Sonia is from Nepal and she moved to Dubai 2 months ago to work as a cleaner at Dubai Stadium. She came to Dubai to save money and support her husband and 3 children in Nepal.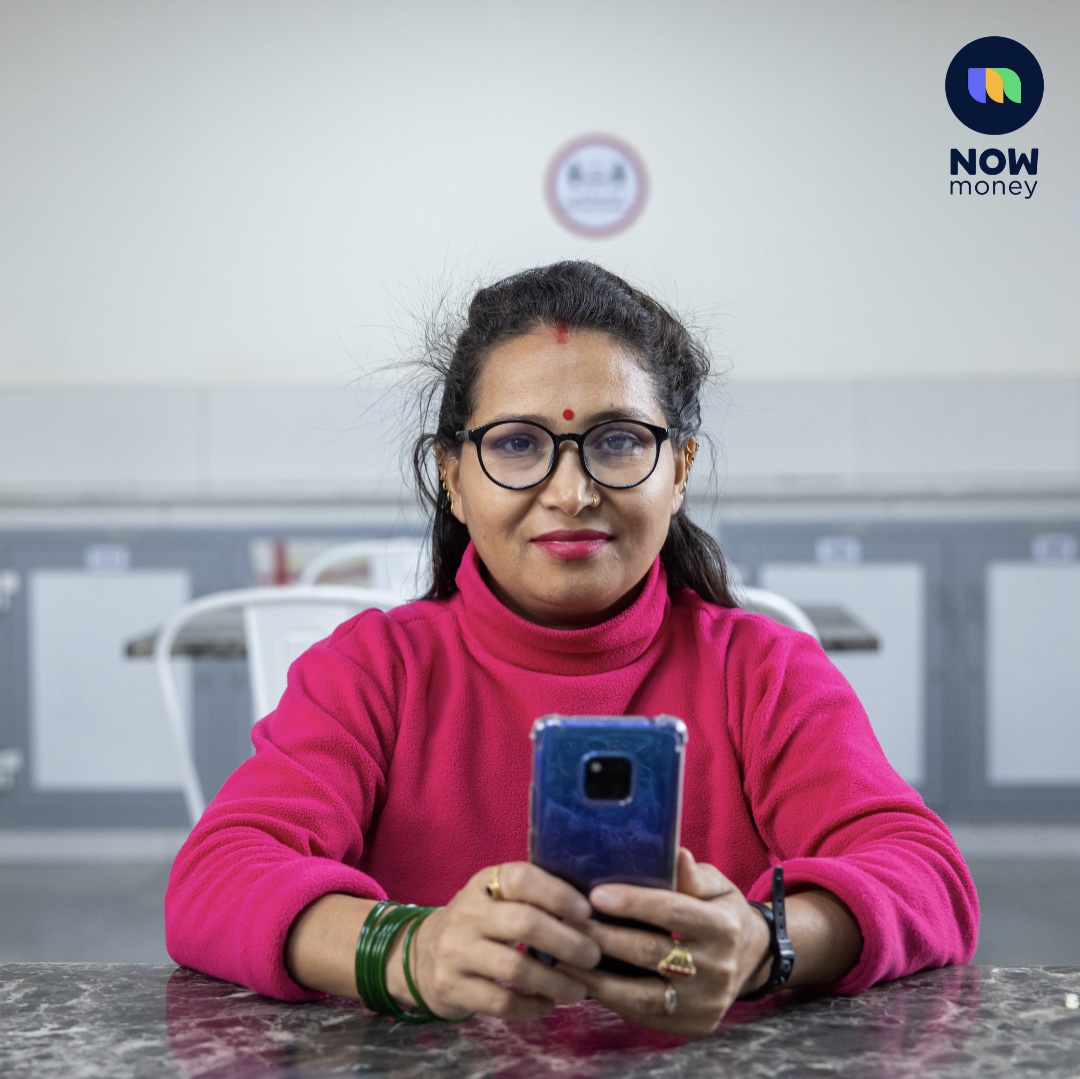 These are just some of the stories the NOW Money team listens to every day.  We see what the impact of having the ability to send money to their family, within a few minutes from our app, has on being able to support them and share life with them whilst being – at least physically – so far from home.
Customers can also check their balance in their account, request a part of their salary in advance, recharge their mobile phone, all whilst avoiding any physical visits to the banks or ATM machines. NOW Money reduces the reliance on cash, through keeping money within the digital ecosystem and increasing the security of our customers' hard-earned money.
The NOW Money team is committed to understanding our customers' needs and to help educate towards better financial literacy. The onboarding team meets 100's of customers daily, at their workplace and accommodation, and our customer service team is available 7 days a week to assist and support them.  The app is also designed with our customers in mind; it is available in 10 languages and the homepage is personalised, which means users can easily find the service most suitable for them.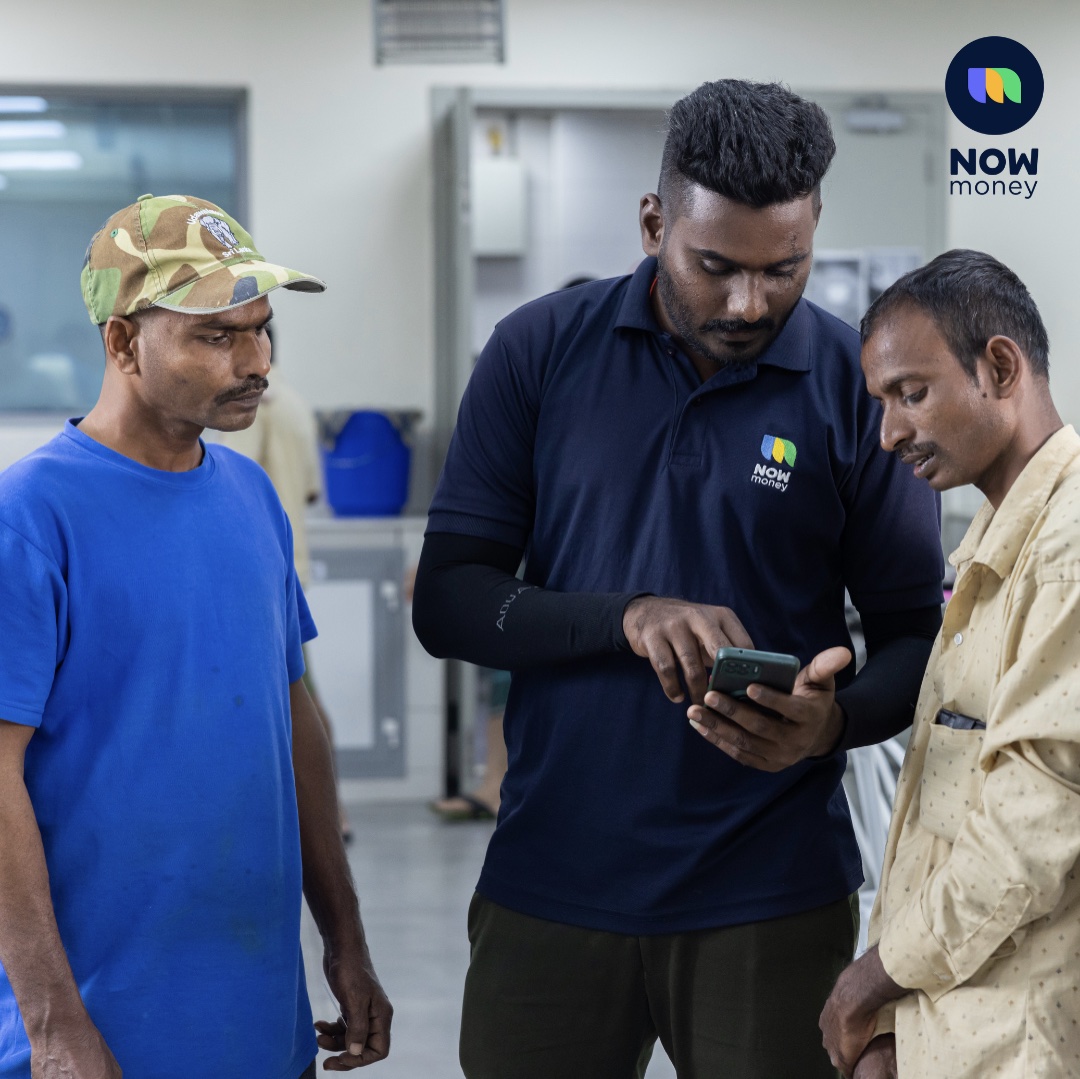 Our team has real opportunities to have a positive impact on the day-to-day life of millions of lower-income workers and innovate the financial sector, by making money easy for everyone, every day.
As the Nobel Prize-winning professor Robert Shiller claimed in his book Finance and Good Society, finance is the most powerful tool we can use to solve a widespread problem in society and increase general well-being.